So in honor of black history month, i want you guys to get with the "All black everything!". Meaning for the next few weeks pick one day where you wear black from head to toe!. I mean after all black is my favorite shade!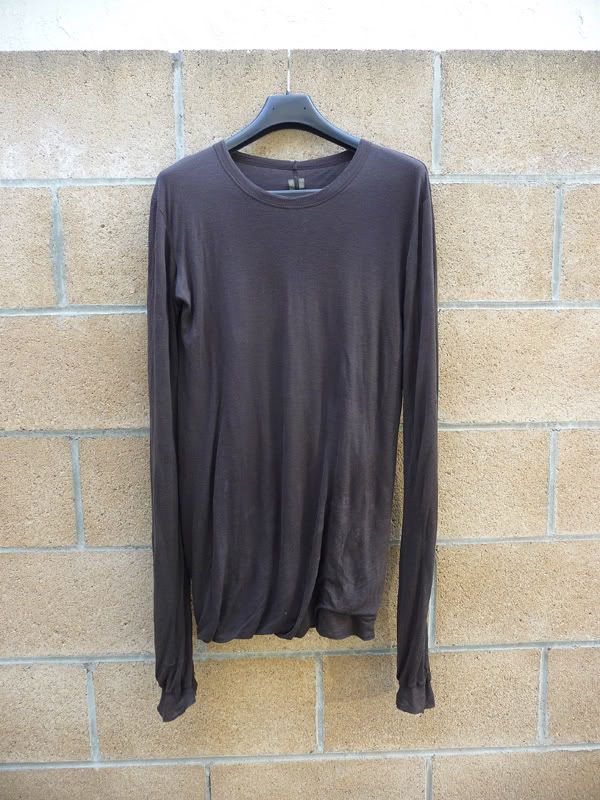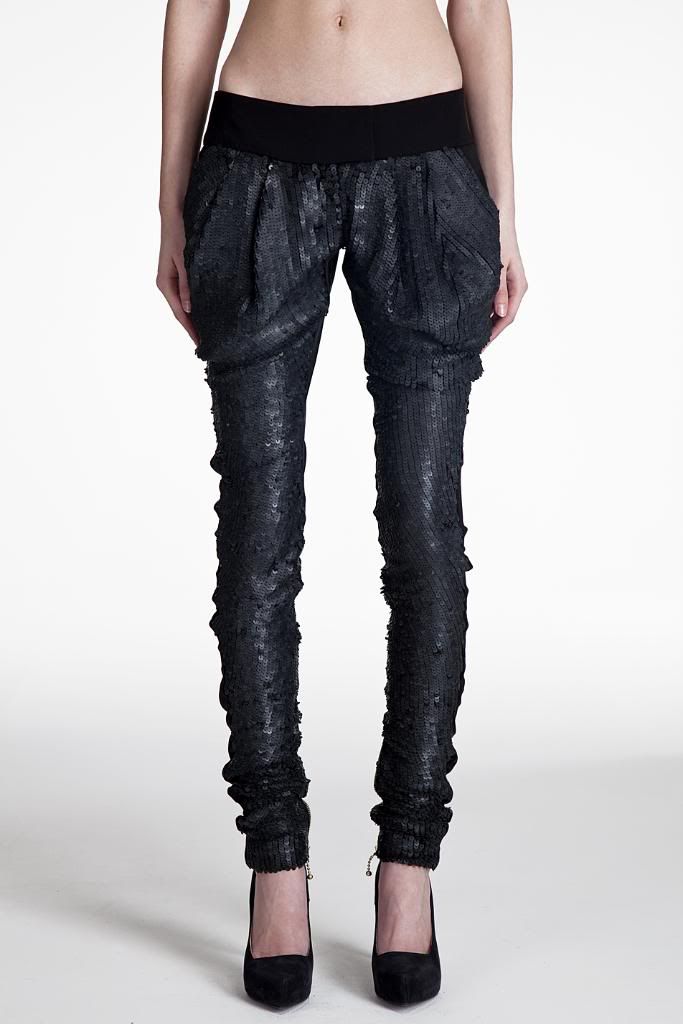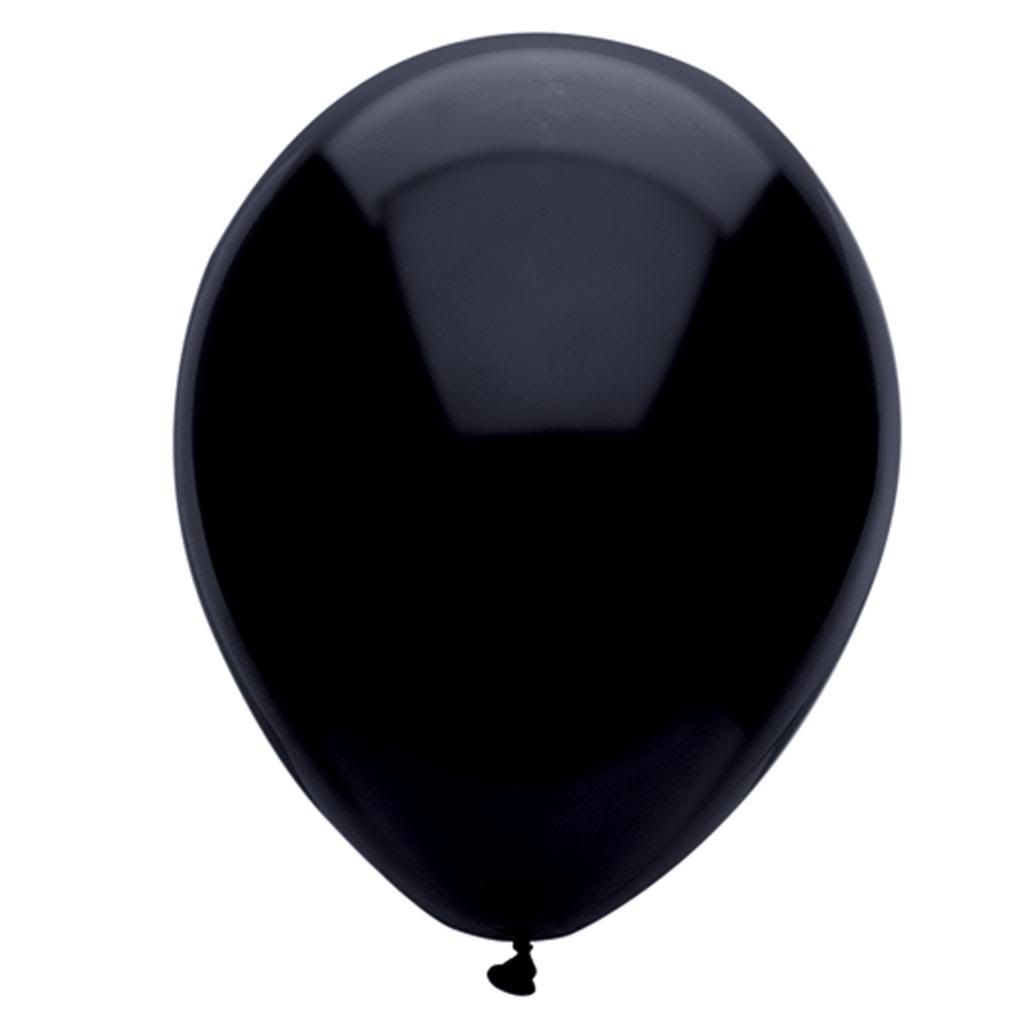 OMG.. i pray every night for this Rick Owens jacket! i wish i had $2,000 so i could be the flyest boy in chicago! maybe one day my dreams will come true..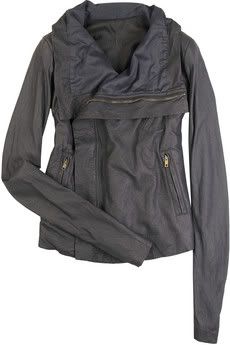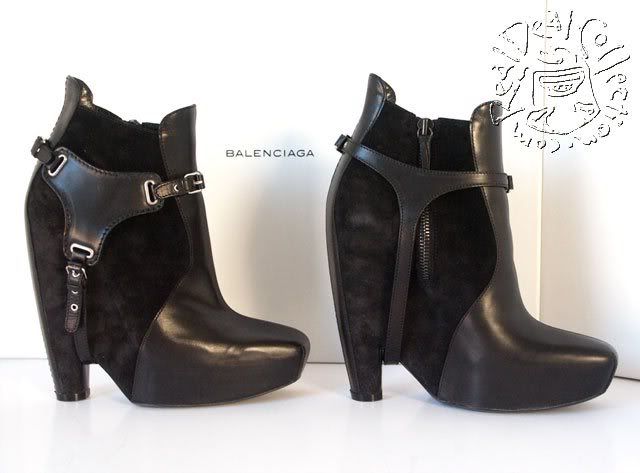 I have to admit, i am glad the lord made me black as well!