Hey guys, so i know it has been awhile since i posted. Let's just say life got busy! but what is is important is.. "I'M Back" i promise to try and not leave you guys for this long again! with that being said, below are some new photos taken of my by a young great photographer Francis uk polo. Tell me what do you think.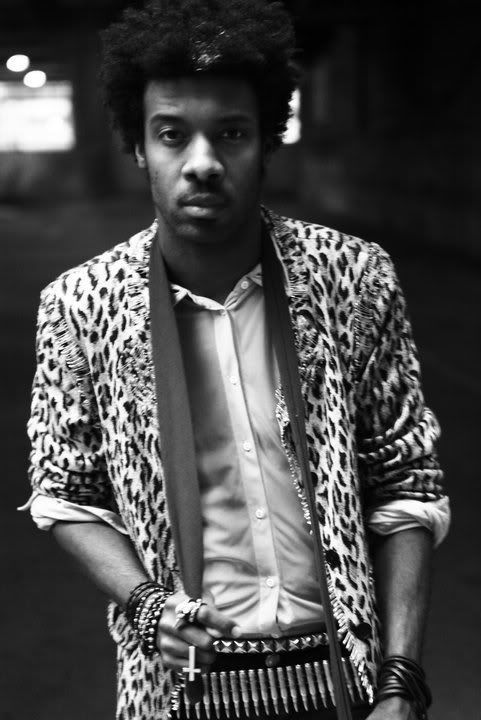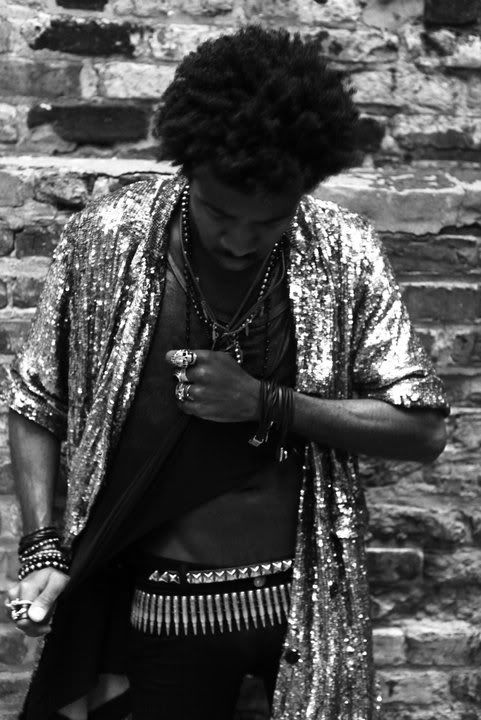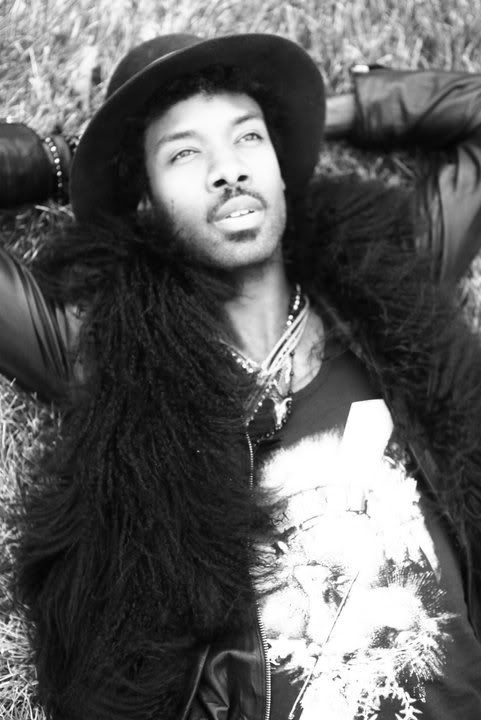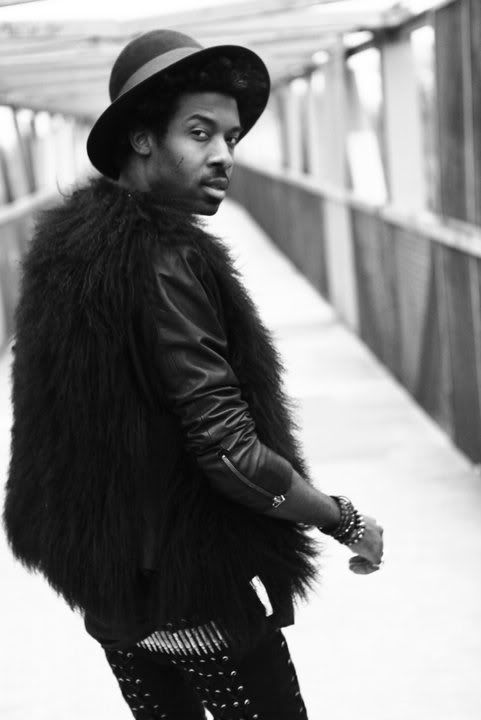 I Know the pictures are all over the place but you should get a idea of the feel of the shoot!
OHhh before i end this post, i want you guys to know as soon as i find my usb port i will be uploading more daily outfit pictures. again i am sorry for being absent for so long. Thank you all for supporting my crappy blog lol.