So today was one of my best friends birthday.
so i walk to H&M to see if i could find something to wear to his birthday dinner, and sure enough i found these sequin leggings in silver!
I about pissed myself because i have been looking for silver sequin leggings for sometime now, so thank you H&M gods my prayers has been answered!
I feel on top of the world! but i must admit i could do with out the blue and black detail towards the end of the leggings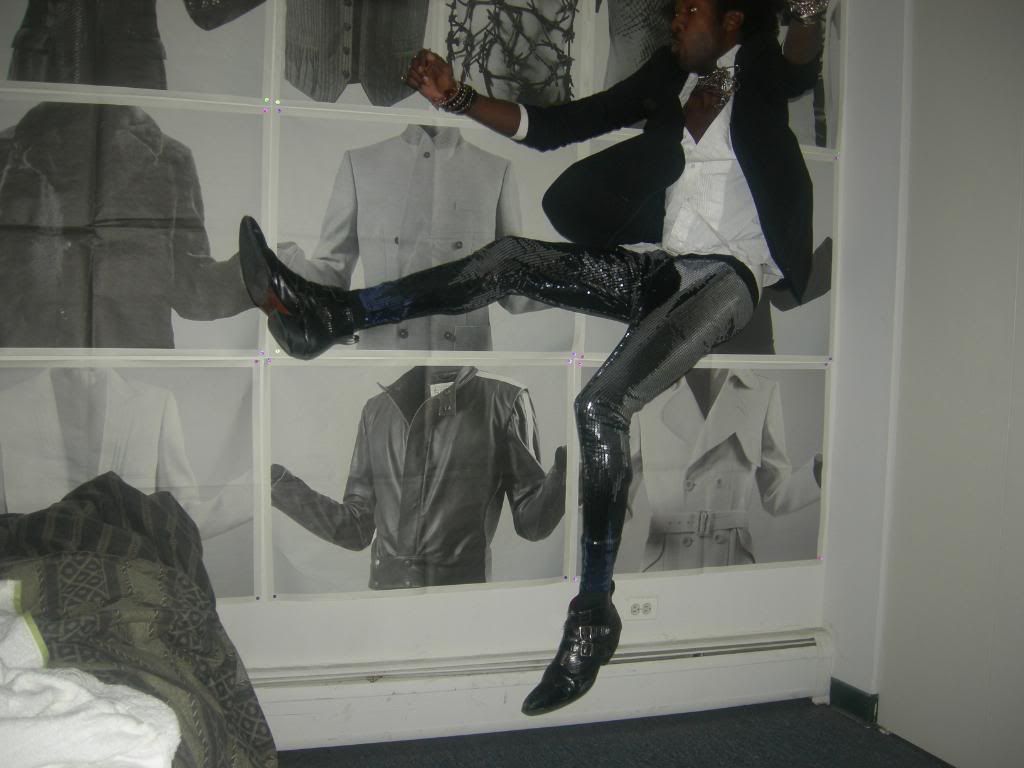 But i will still where these M f'ers until the sequin fall off!
I wore all my necklaces as usual to add the rockstar look. i also wore my fav tuxedo shirt and helmut lang blazer.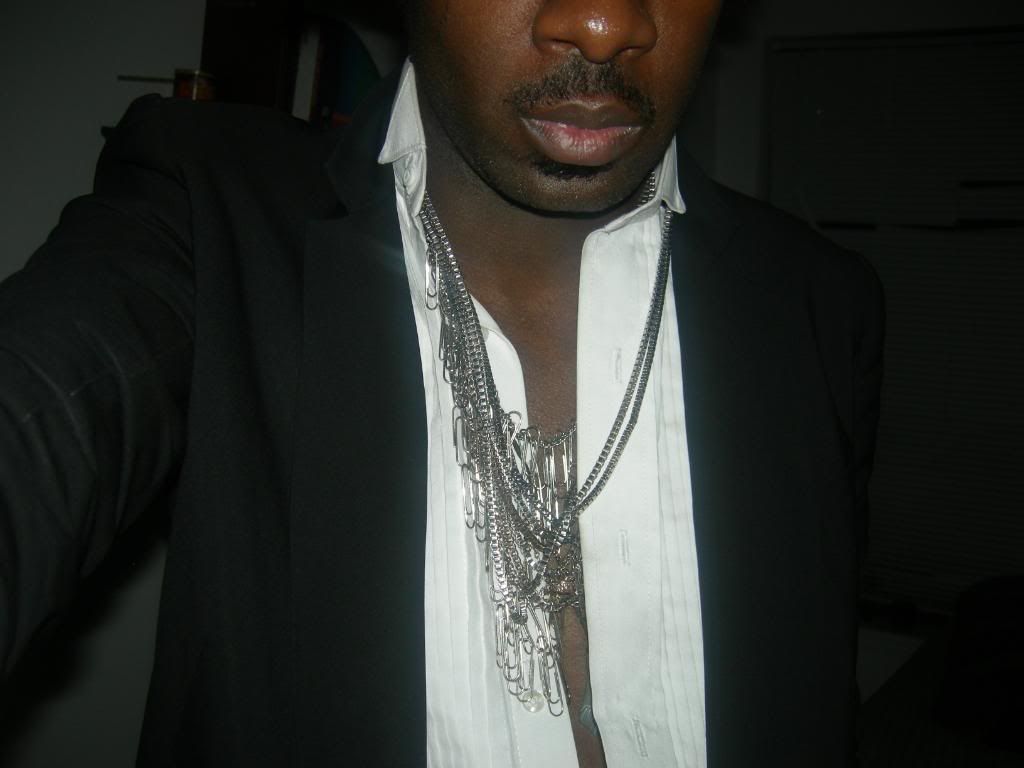 and lets not forget the rings and bracelet, now thats all..