So last week my best friend lamond came over to my house with a gift. When he pulled these leopard leggings out the bag, i just about pissed myself. He said i am the only one he could think of that could wear them. So do you want to know what i did?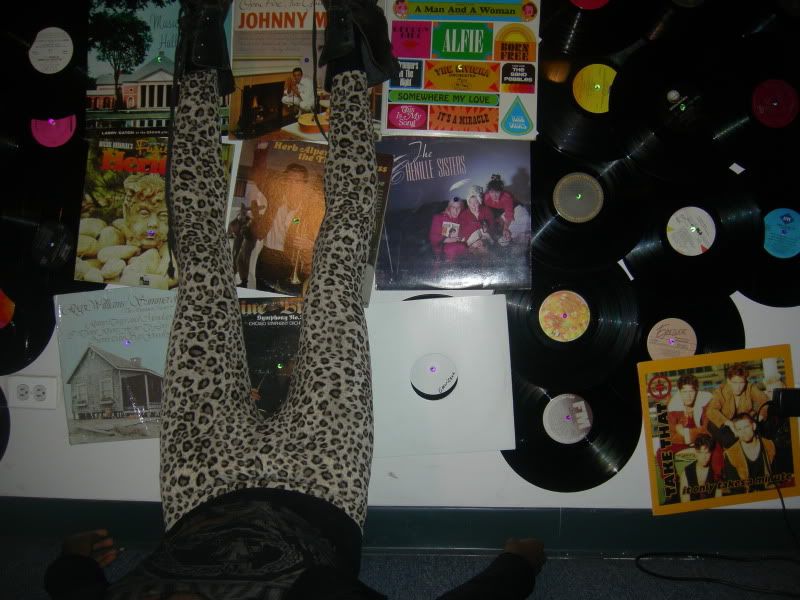 Why i strip down to my undies and threw the son of a bitches on quicker then dorathy when she stole those red mary jane's off that green bitch when the house fell on her. *I know i have a potty mouth*
I wore them with my Versace Jeans rip t-shirt *which i am still madly in love with*. I also added my helmut lang blazer to finish the look.
Ready or NOT here i come.