So Tonight was 1 burger night and my 1 of my best friends lamond birthday jump off dinner.. here are some random pics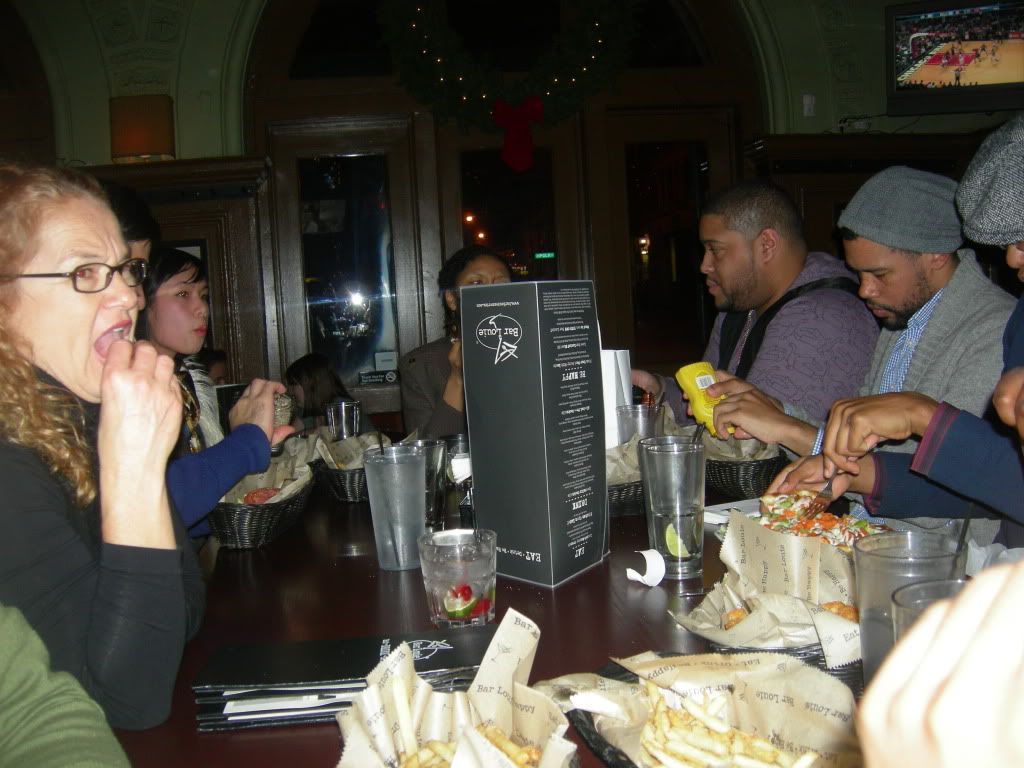 This is another one of my best friends Tram, if i was a girl i would be her! she is by far the best female dresser i know!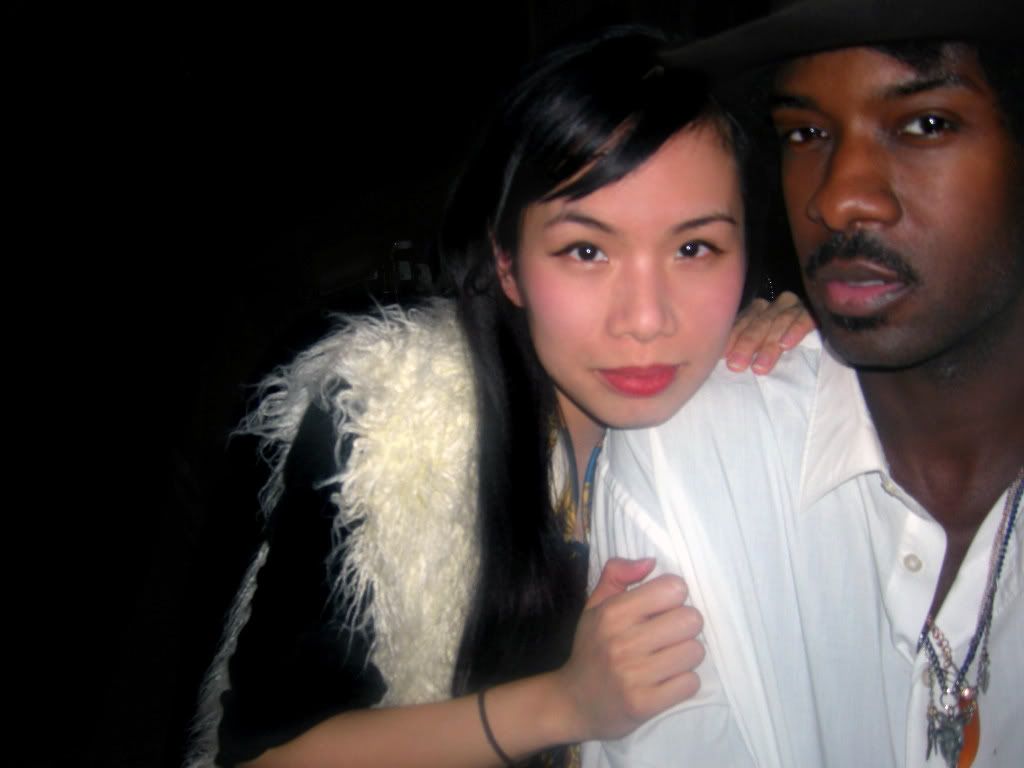 Tram got this amazing vest from f21 and i had to try it own, i have one in black that i got from zara.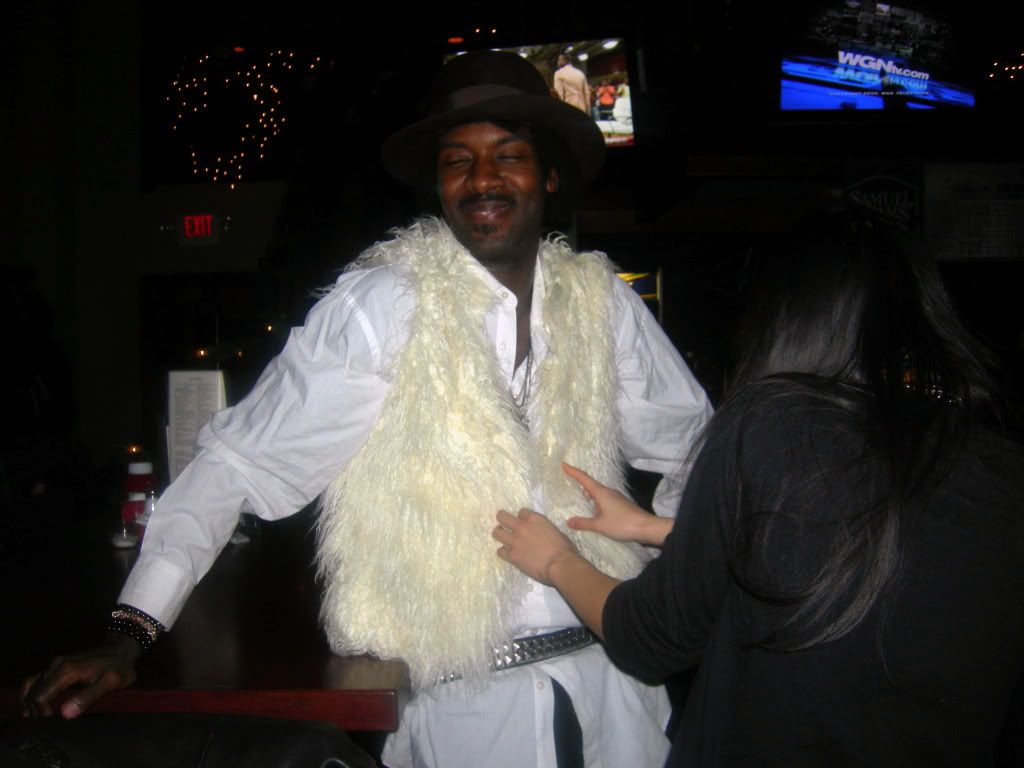 Out of all the straight men i know, Milton style is so classic i feel that he needs to give his own how to style guide to his fellow peers.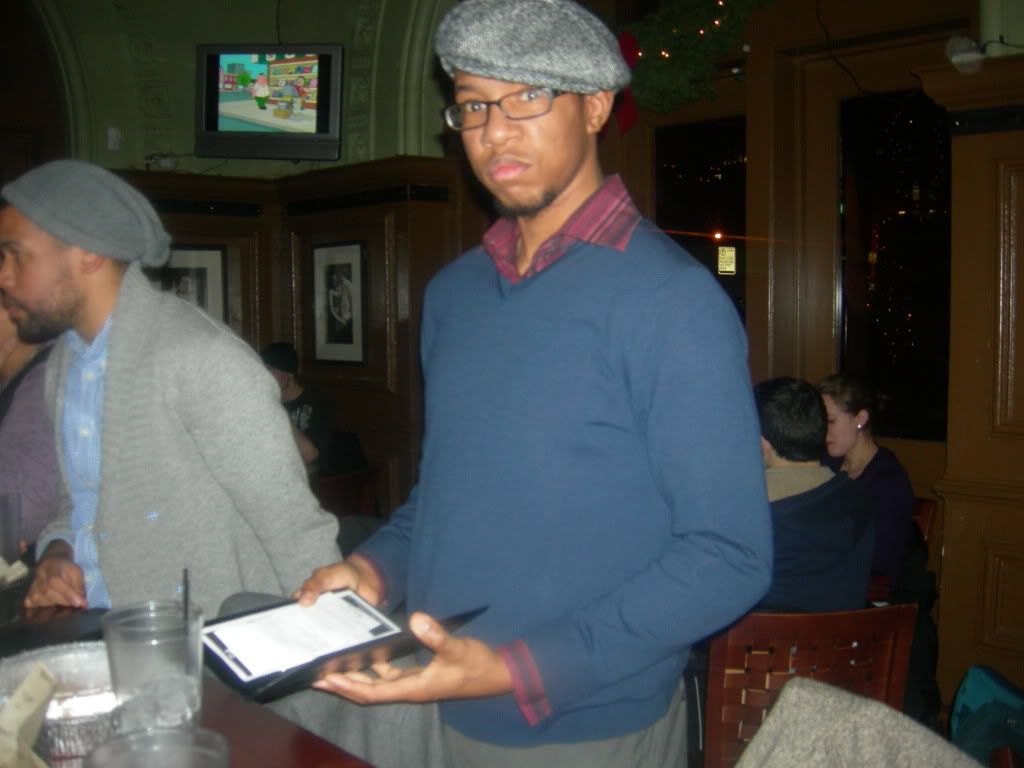 The Birthday boy himself! there will be more post to come on my right hand man. tonight i am just a little to drunk to talk about his way of dress lol.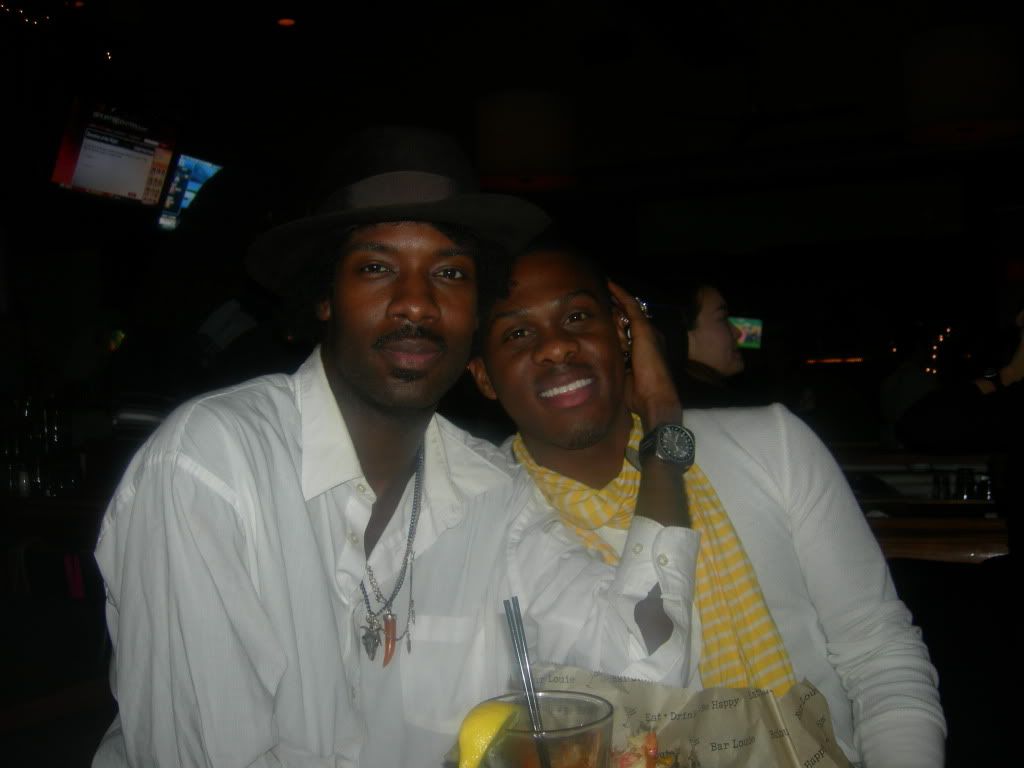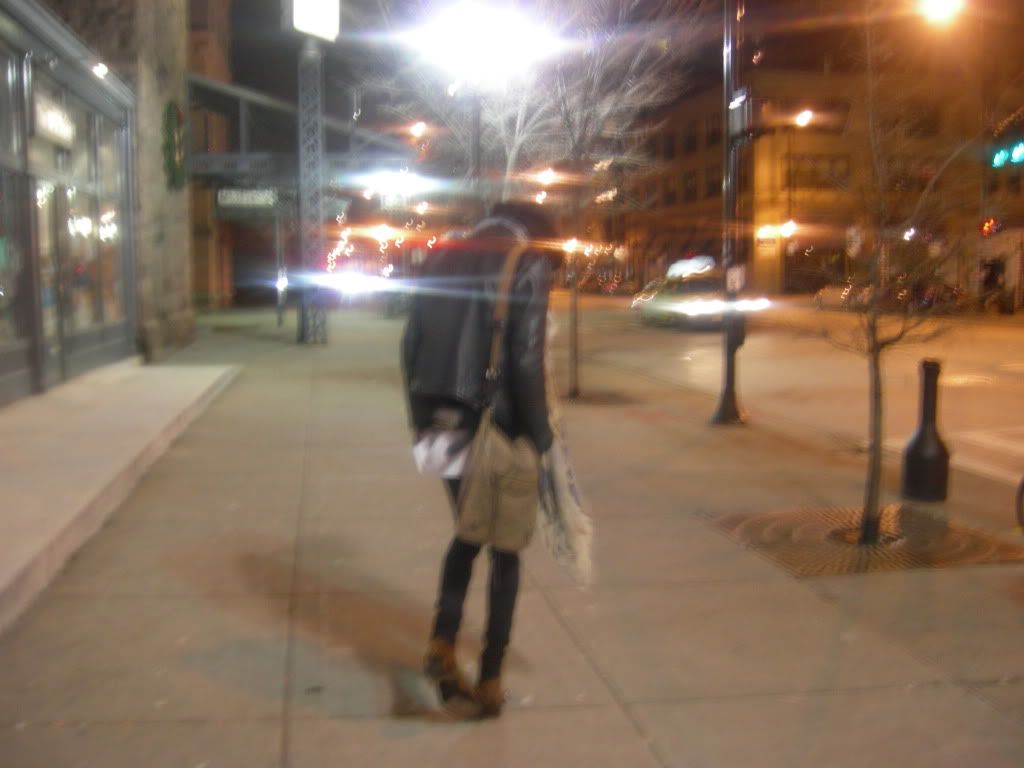 This is one of my fav, alexander McQueen scarfs! and the one i paid the most money for.
Marcus, another one of my best friend who is stylish. he will get his own post soon.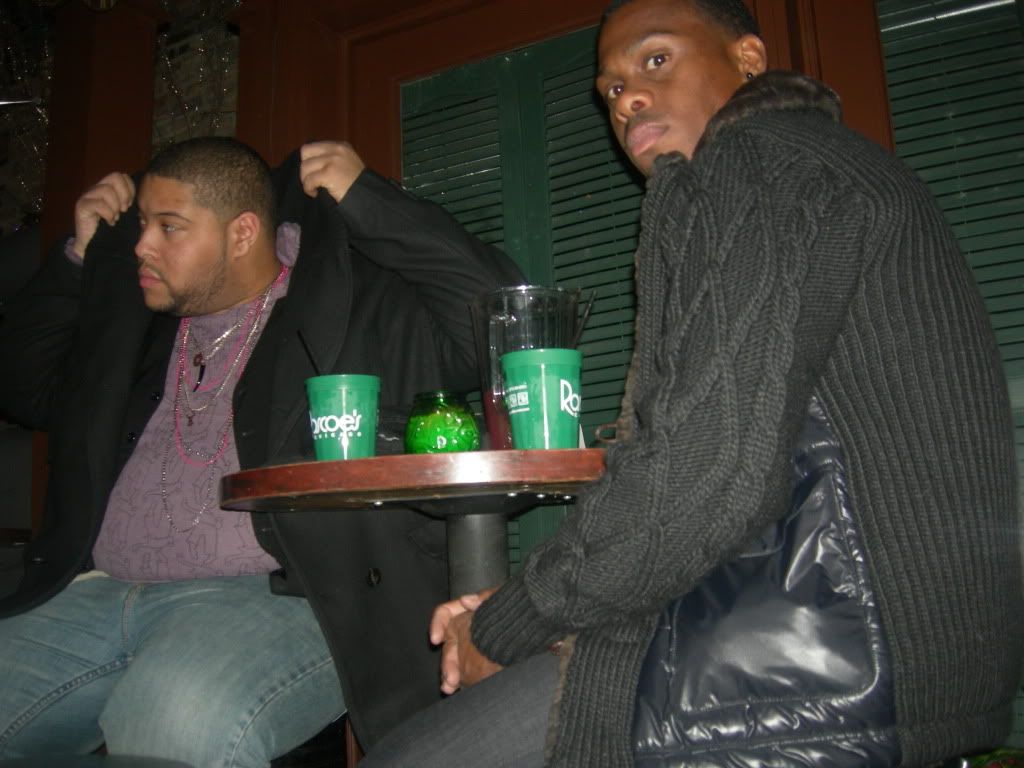 My Balenciaga #1 * i know i spelled it wrong, i think but again i am to drunk to make a correction now*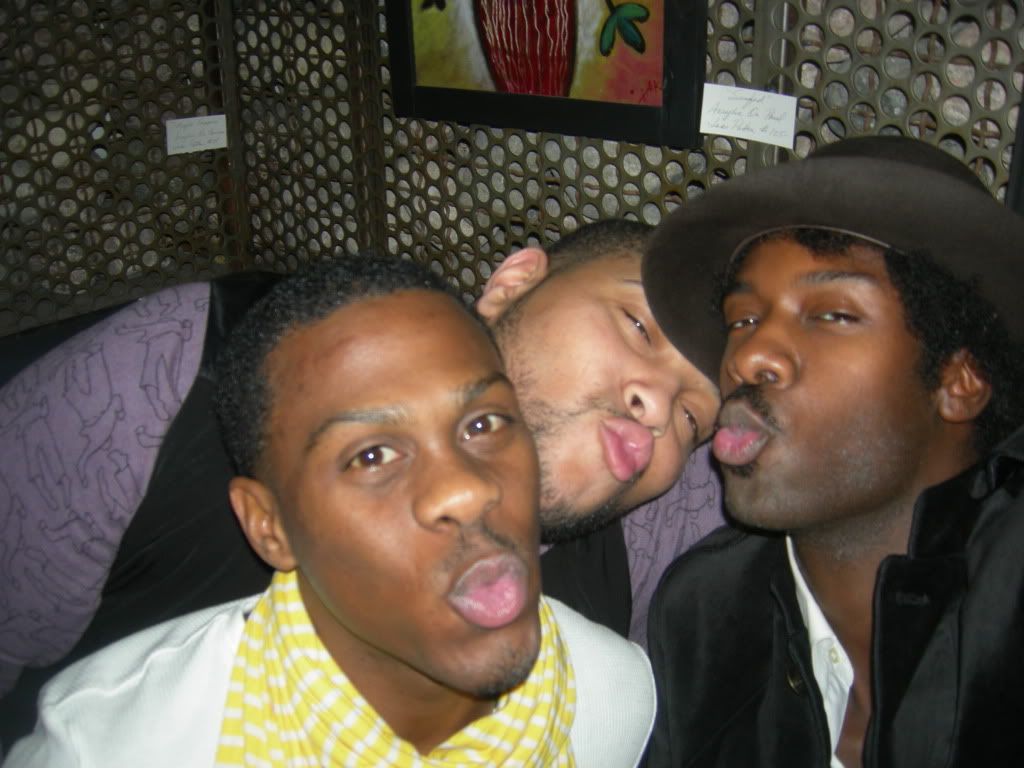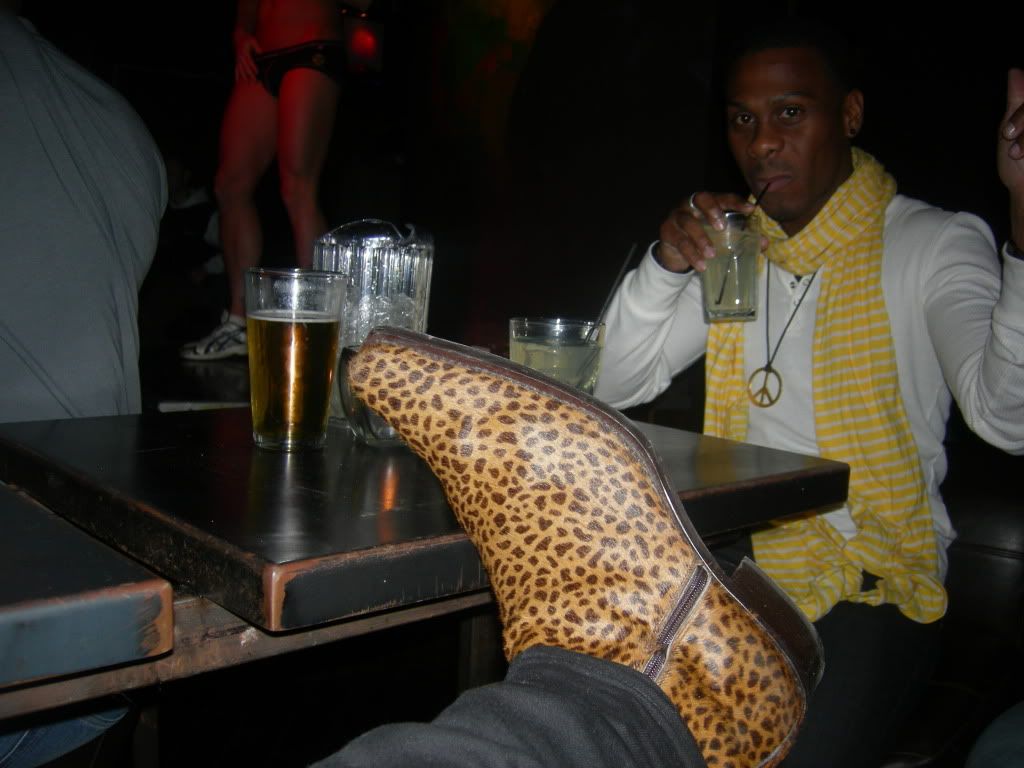 This pic sums as to how i feel right this moment!