So i am totally stoke because, i have been searching all over the FUCKING! Country for some leopard booties and today i found them!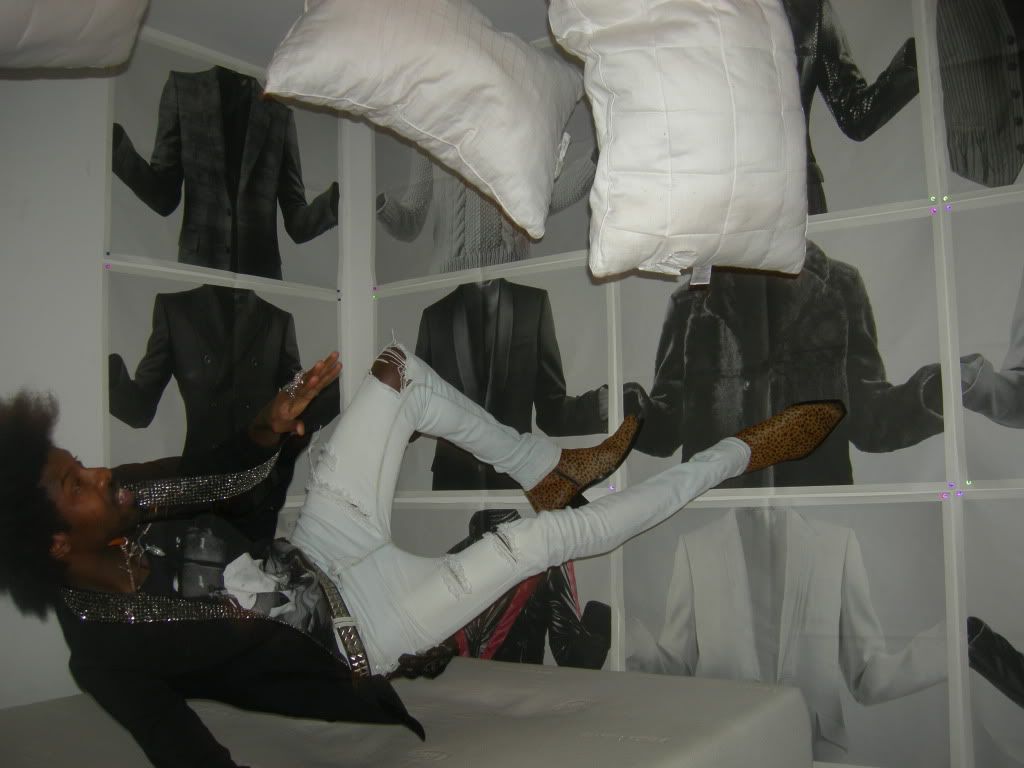 AND... on top of that i found another Balmain inspired jacket! dude the fashion god had my back today! now all i need is a giant red hermes birkin bag.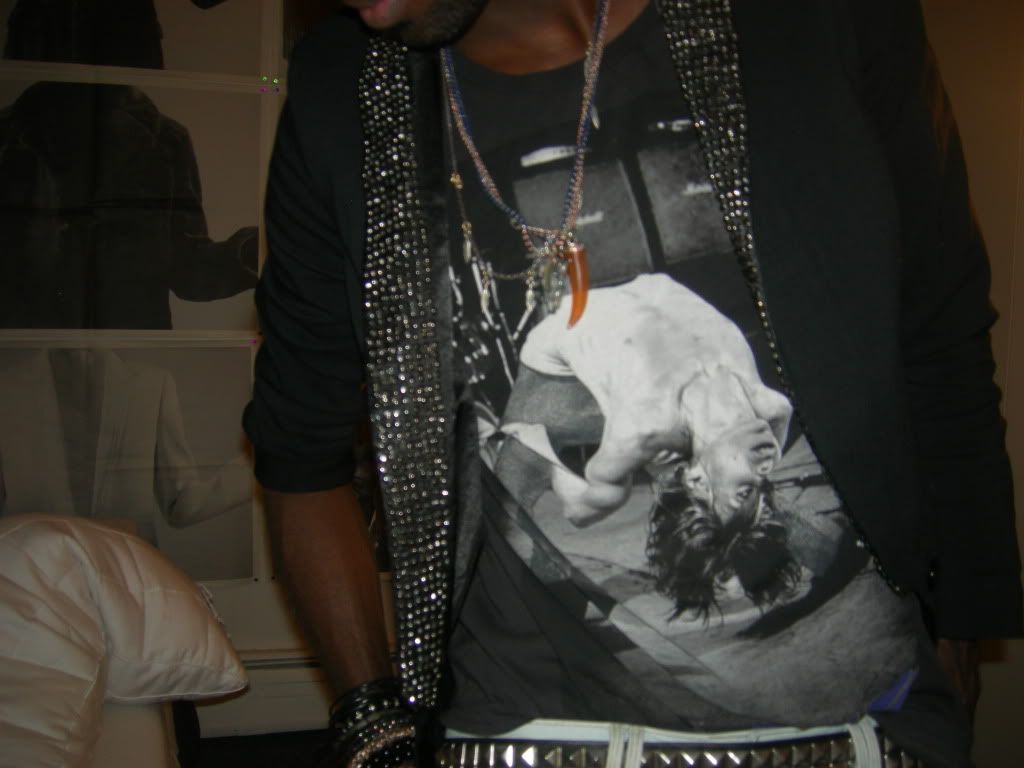 Everything about this jacket works for me, it makes my alexander McQueen scarf flow right.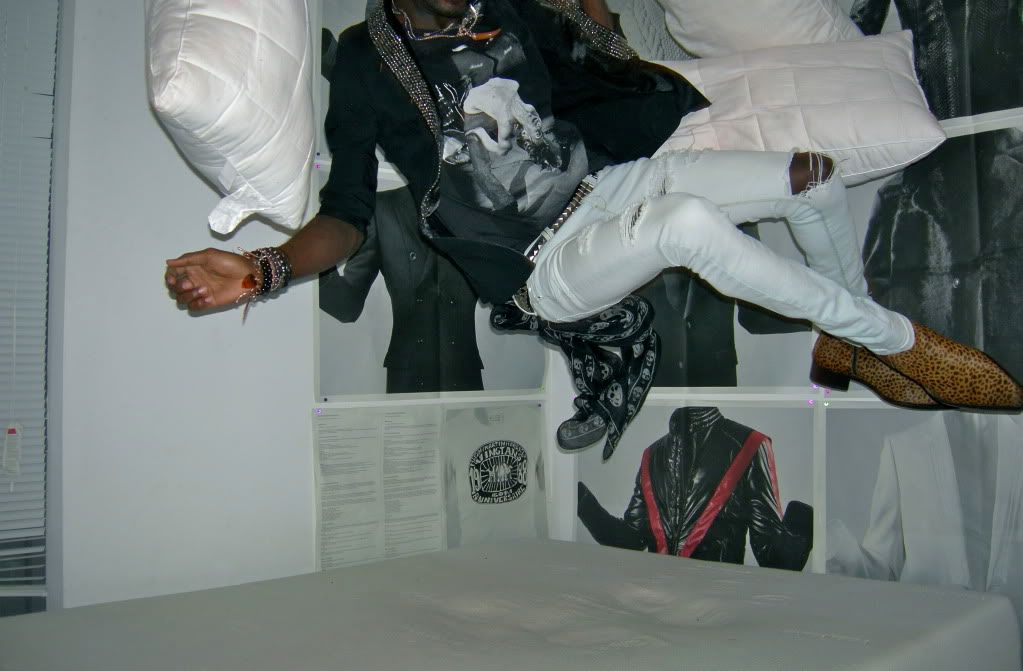 It even adds swag to my favorite rip jeans!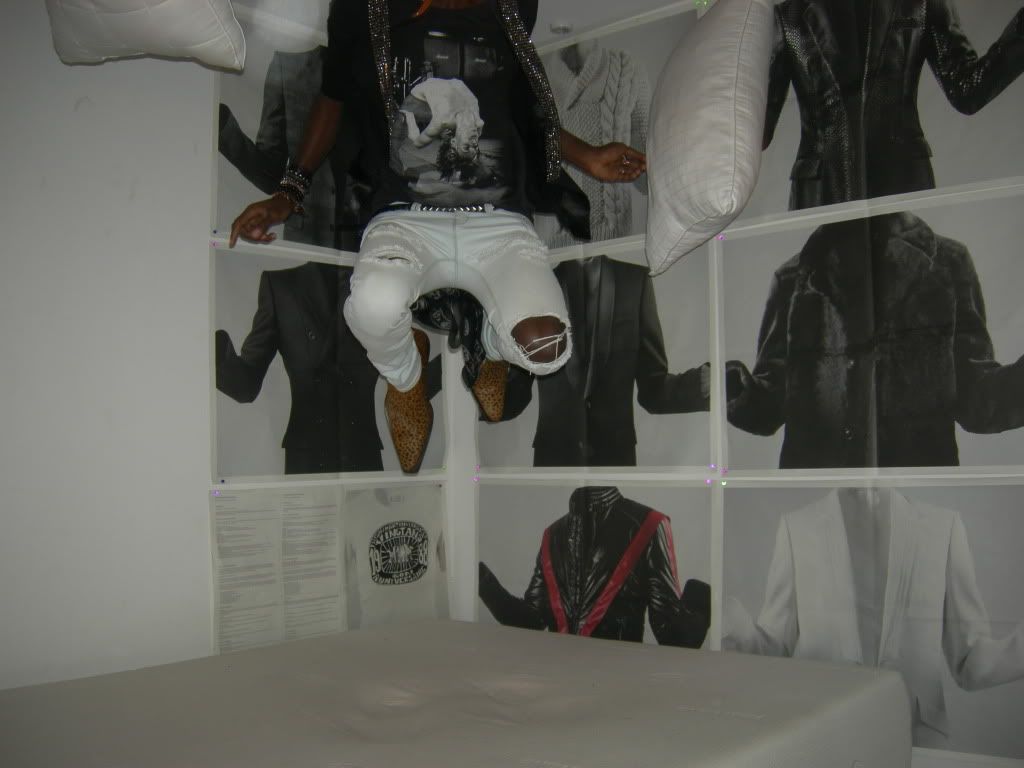 Look at my brand new babies, go ahead and kiss the computer screen! you know you want to.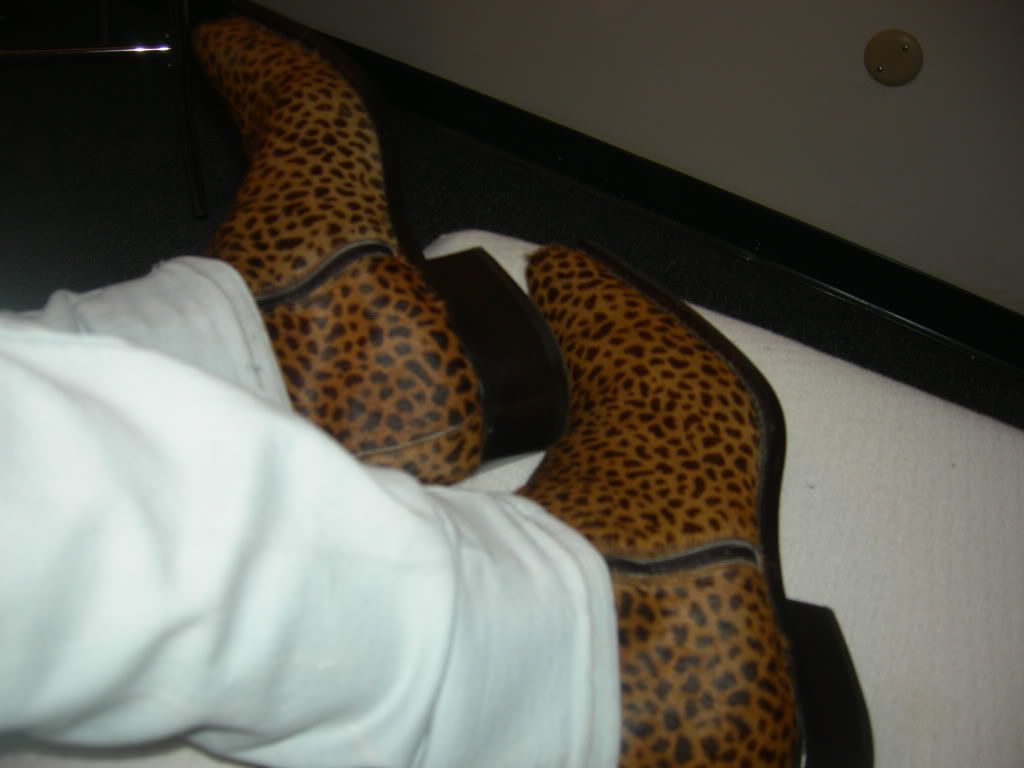 YAY for me!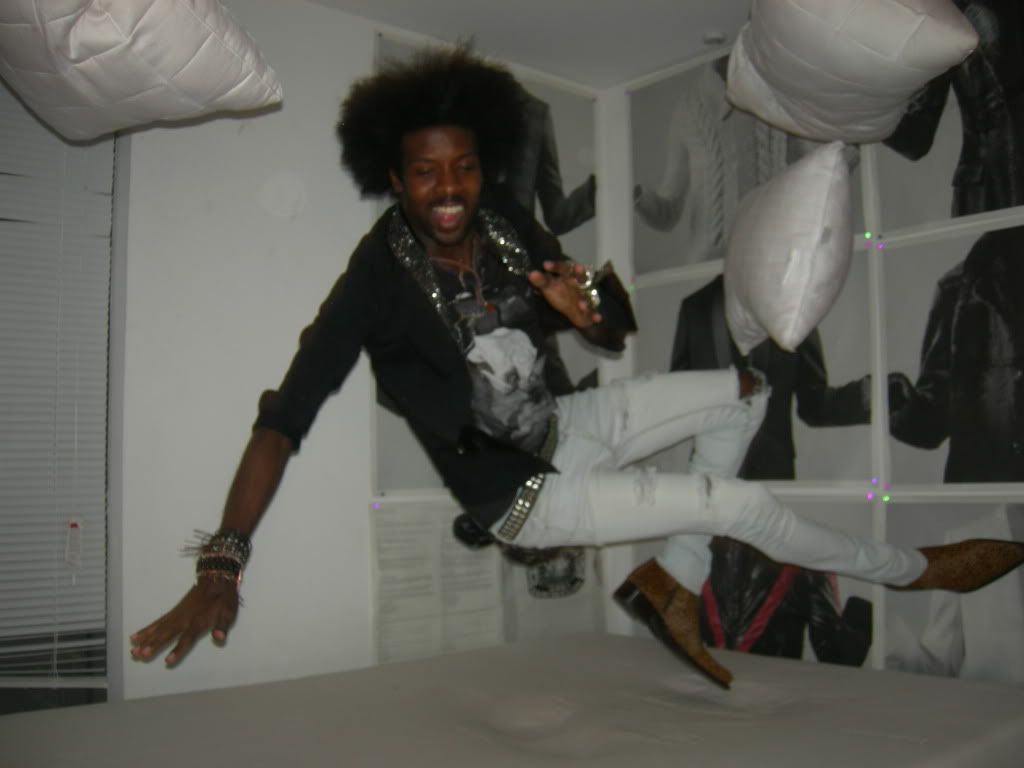 Ouch! i broke my dear vera wang bed.. hit the damn wall, i guess that is what i get for being a square.